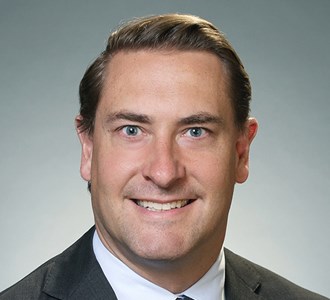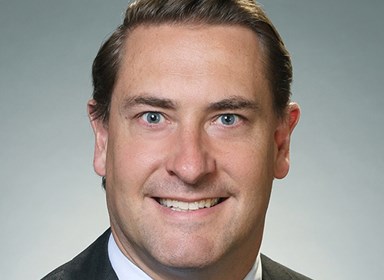 John Toomey
John Toomey is one of two members of the Firm's Executive Management Committee, which serves as HarbourVest's CEO; and is also a member of the Portfolio Construction Committee. He first joined the Firm in 1997, as a member of the direct investment team. He rejoined HarbourVest in 2001 after business school, and has focused on secondary investments since 2003. John was involved with the 2007 initial public offering of HarbourVest Global Private Equity Limited (HVPE) on Euronext Amsterdam and served as Chief Financial Officer from the IPO through September 2008.
John's previous experience includes an analyst role at Smith Barney in the Advisory Group focusing on mergers and acquisitions and corporate restructurings.
John received a BA (cum laude) in Chemistry and Physics from Harvard University in 1995 and an MBA from Harvard Business School in 2001, where he was awarded the Loeb Fellowship for outstanding achievement in finance.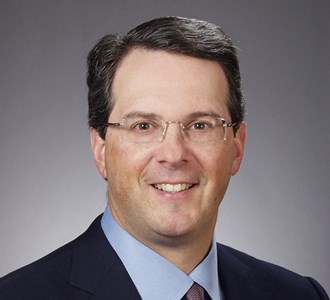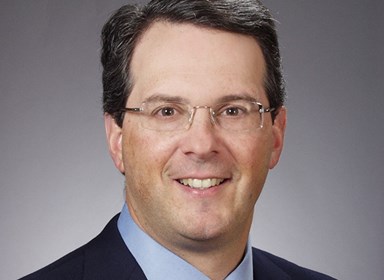 Gregory Stento
Gregory Stento joined HarbourVest in 1998 and serves as Head of Investments for the Firm. He is a member of the Strategy Investment Committees, the Portfolio Construction Committee, and also serves on the advisory boards of several private equity partnerships.
Greg joined HarbourVest from Comdisco Ventures, where he was a managing director and provided equity and debt capital to startup and emerging growth technology and life sciences companies. Prior to Comdisco, he was a general partner at Horsley Bridge Partners, where he was responsible for making and managing investments in a variety of private equity partnerships and companies. Greg also spent six years in marketing and sales at NCR Corporation, where he focused on information technology solutions for financial institutions.
He received a BS (with distinction) from Cornell University in 1982 and an MBA from Harvard Business School in 1989.